About BEAR Power Supplies
Experts in power supply design and manufacturing
When you work with BEAR, you work with people who understand power supply design and manufacturing. Working in our modern 32,000 square foot design and manufacturing center in western New York, our engineers average more than 14 years of experience in commercial, industrial and medical system design.
Design through production
Our in-house engineering team has expertise in analog, digital, mixed-signal, linear and power systems design. We specialize in compact, high-reliability systems.
With design, manufacturing, purchasing, sales and support all under one roof, we have unique advantages in design for manufacturing (DFM), quality and customer support. Our design team takes each power supply design from proof of concept through prototypes and production.
Our production capabilities include fast-turn prototypes, pre-production runs, low- to mid-volume manufacturing in our US facility, and any volume production through selected partners off shore.
Standard and custom products
Our standard products include a rugged line of compact, encapsulated AC/DC and DC/DC power converters and an economical line of factory-configurable external power supplies. We also excel at full-custom power supply design and manufacturing to meet our OEM customers' most unusual requirements.
BEAR gives you:
High quality
Predictable lead times
Expert custom design services
Closed-loop DFM processes
Prototype and production for nearly any volume
Real-time technical support and rapid response to your requests
RoHS compliance
All standard BEAR power supplies manufactured as of April 15, 2006 are RoHS compliant. Our custom supplies are lead-free unless you specify a leaded process.
Standards and certifications
All BEAR standard products have industry standard certifications for safety, and many have medical certifications as well. For custom power supplies, we will work with you to obtain whatever certifications you need.
We are ISO 9001:2008 certified and ITAR registered.
We adhere to manufacturing standards including IEC 950; IPC 610, J-STD-001; UL1950, 2601, 508; CSA-C22.2 950 and European standards.
Designed and made in the USA
We are located between Rochester and Syracuse, a region noted for its high tech industries and skilled technical workforce. In this upstate New York location we can bring you top quality work at competitive prices.
BEAR Power Supplies is a business unit of Z-AXIS, Inc.
BEAR is a member of the Power Sources Manufacturers Association.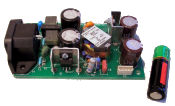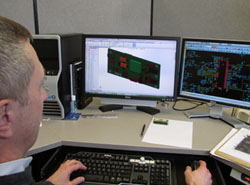 In-house electrical and mechanical design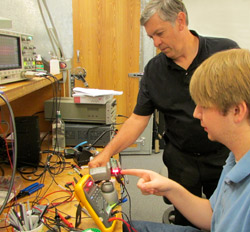 Electrical prototypes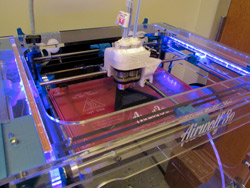 Mechanical prototypes with 3D printing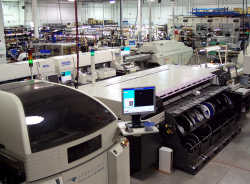 USA manufacturing with high-speed and high-mix SMT
ISO 9001:2008 quality systems including automated optical inspection