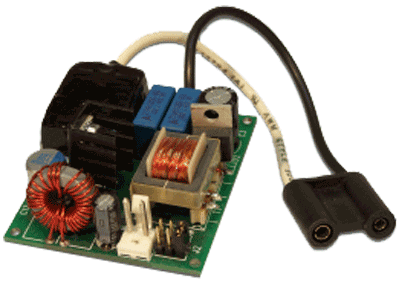 Custom Power Supplies
for Commercial Applications
You need reliable power control to keep essential equipment running in commercial settings. We have designed power supplies for a wide range of commercial devices and equipment. For example, our custom power supplies boost the efficiency of large-scale LED lighting in commercial venues, and keep critical hand-held LED devices going longer.
Our power supplies for commercial applications feature:
Compact size
High reliability
High efficiency
Long life
Microprocessor control
Encapsulated, open frame or enclosed packages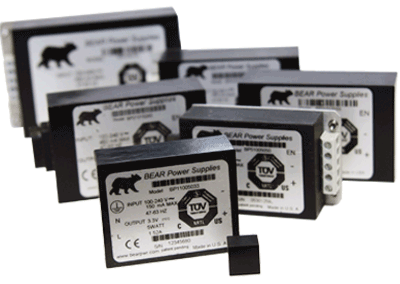 Standard Power Supplies
for Commercial Applications
Our standard encapsulated AC/DC power supplies and DC/DC converters are suitable for a wide range of commercial applications.
Built for performance and long life, these rugged and compact modules feature a wide operating temperature range with on-board active inrush current limiting, fusing and EMI filtering. You can reduce the system board space needed for power circuitry and save hours on design and testing.
Our patented mini-IEC input power modules with detachable line cord eliminate exposed high voltage traces from your system printed circuit board, improving safety in commercial instruments. They simplify your design, testing and certification tasks.